Donate 💗
Thank you in advance!
It would literally take days to mention all of your names here who've donated.
Just know, your beautiful giving hearts make it possible to recover from my knee surgery and to continue releasing music and spiritual content. You have encouraged me more than you'll ever know.
💞~Queen O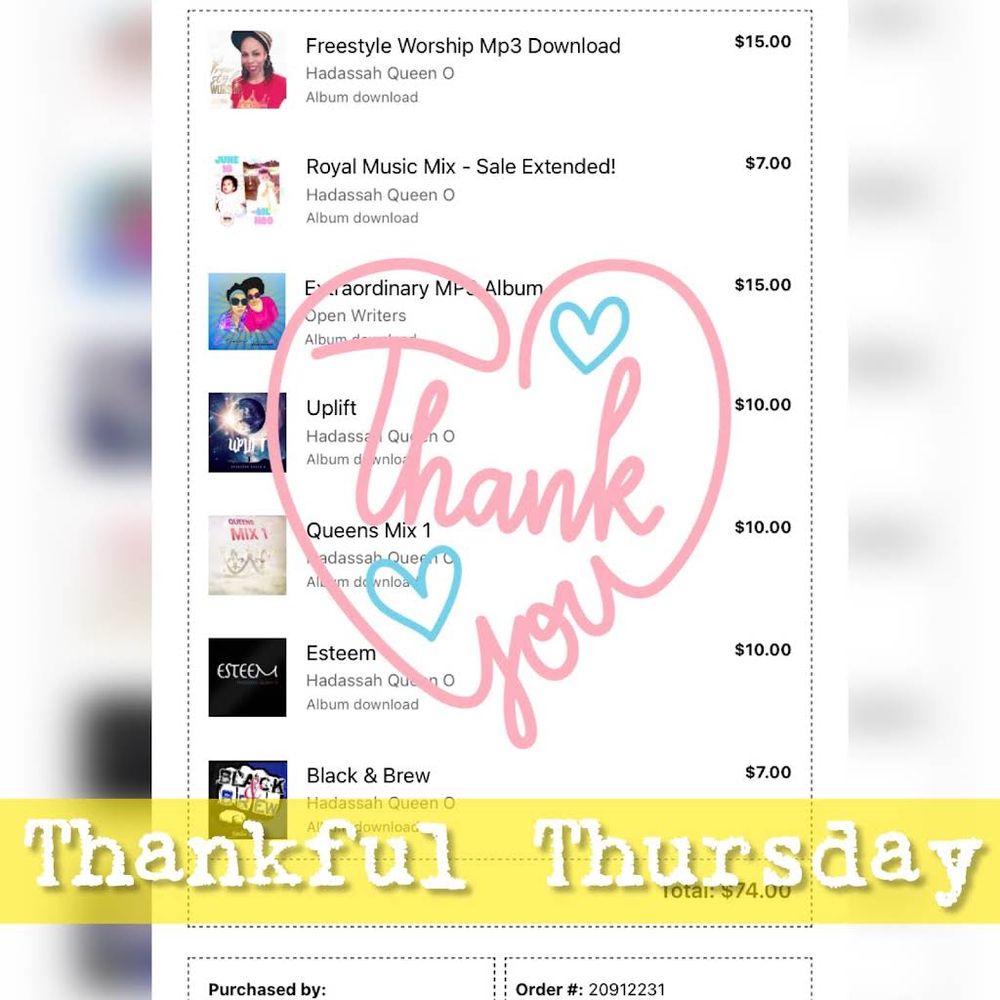 Add a tip to help me keep making music
Enter the amount you wish to donate
To send a donation using Zelle - simply use the email address (without spaces) igot clear vision @ gmail.com 
Name: Octavia